It seems like it's been much longer but we are currently in the fifth week of a shelter-in-place order. To help slow the spread of COVID-19 we're social distancing and only leaving our houses to buy groceries, pick up takeout or medicine. Now that all our meals are eaten at home, it means there's going to be an increase in trash generated at home--mainly in the form of plastic food packaging.
If you're making all your meals at home, awesome! But if you're like me, and tired of only eating the food you cook, here are a few ways to avoid the extra plastic.
Support an Ocean Friendly Restaurant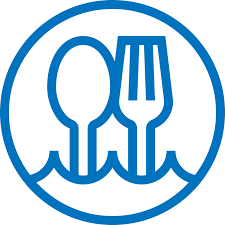 Surfrider's Ocean Friendly Restaurants (OFR) program uses environmentally friendly criteria to certify restaurants. From the elimination of Styrofoam and plastic bags, to straws given only upon request, OFRs are an easy choice when trying to avoid extra plastic.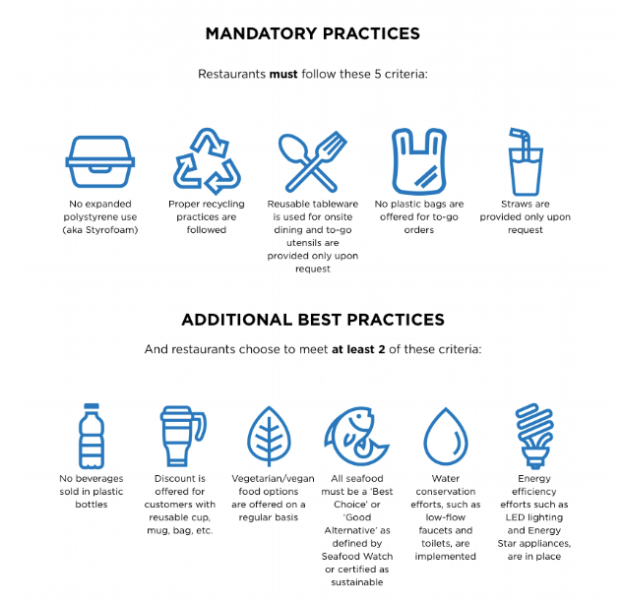 Here's a list of our Ocean Friendly Restaurants in San Francisco:
Order Meals Without Containers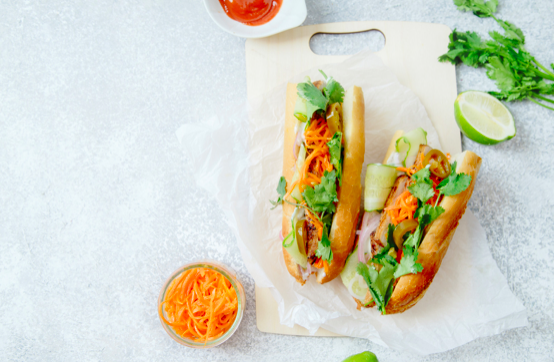 If there's not an Ocean Friendly Restaurant near you, the next best thing is to order a meal that does not require a container. Think of foods that are wrapped in foil or paper--like sandwiches, burritos, and burgers. Foil can be recycled and soiled paper can be composted. Another great option is pizza. A large pizza can feed several people and the box can be composted!
Skip the Extras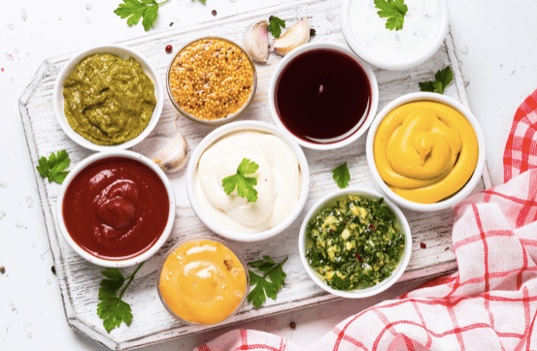 When ordering your meal, be sure to ask the restaurant employee to skip the extras. No utensils, sauce packets, and etc. You're eating at home so you don't need utensils, and most likely you have bottles of condiments like ketchup and ranch at home. If you don't, then add common condiments to your grocery list. Along with ketchup and ranch, consider soy sauce, hot sauce, and mustard.
Bag Options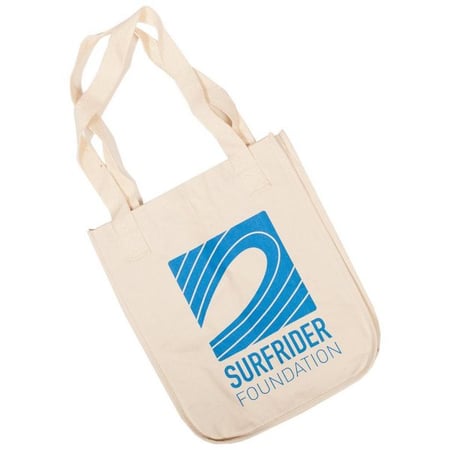 If you're calling in your order, see if the restaurant will allow you to skip the bag. If they do, you can transfer the food to a bag in your car after leaving the restaurant. Don't bring the bag without you, just leave it in your car to hold the food. If they don't allow you to skip the bag, then make sure you recycle it, if it is clean, or compost it if it is soiled.
Follow these steps to avoid extra plastic during COVID-19 and we hope to see you in person at a Chapter Meeting, Beach Cleanup or Ocean Friendly Restaurants Happy Hour when this is all over!