Rise Above Plastics (RAP)
Reducing the impacts of plastics in the marine environment
Raising awareness about the dangers of plastic pollution and advocating for a reduction of single-use plastics and the recycling of all plastics.

The San Francisco chapter works hard to address the plastic pollution issues that are most challenging in the Bay Area. We look for alternatives to single-use plastics that come in on our Top 10 list at beach cleanups – plastic straws, bottle caps, food wrappers and plastic cutlery – as well as creating solutions for global marine plastic pollution issues, such as microplastic pollution from washing fleece clothing.

We are currently working on a plastic straw campaign, Plastic Straws Suck, as well as a plastic shotgun wad campaign, a microplastics campaign, and supporting our local government on a citywide ban of single-use plastics in restaurants. We are constantly growing and adapting to create campaigns and strategies to combat sources of marine plastic pollution as we become aware of them.
Reduce your plastic footprint and
keep plastics out of the marine environment

.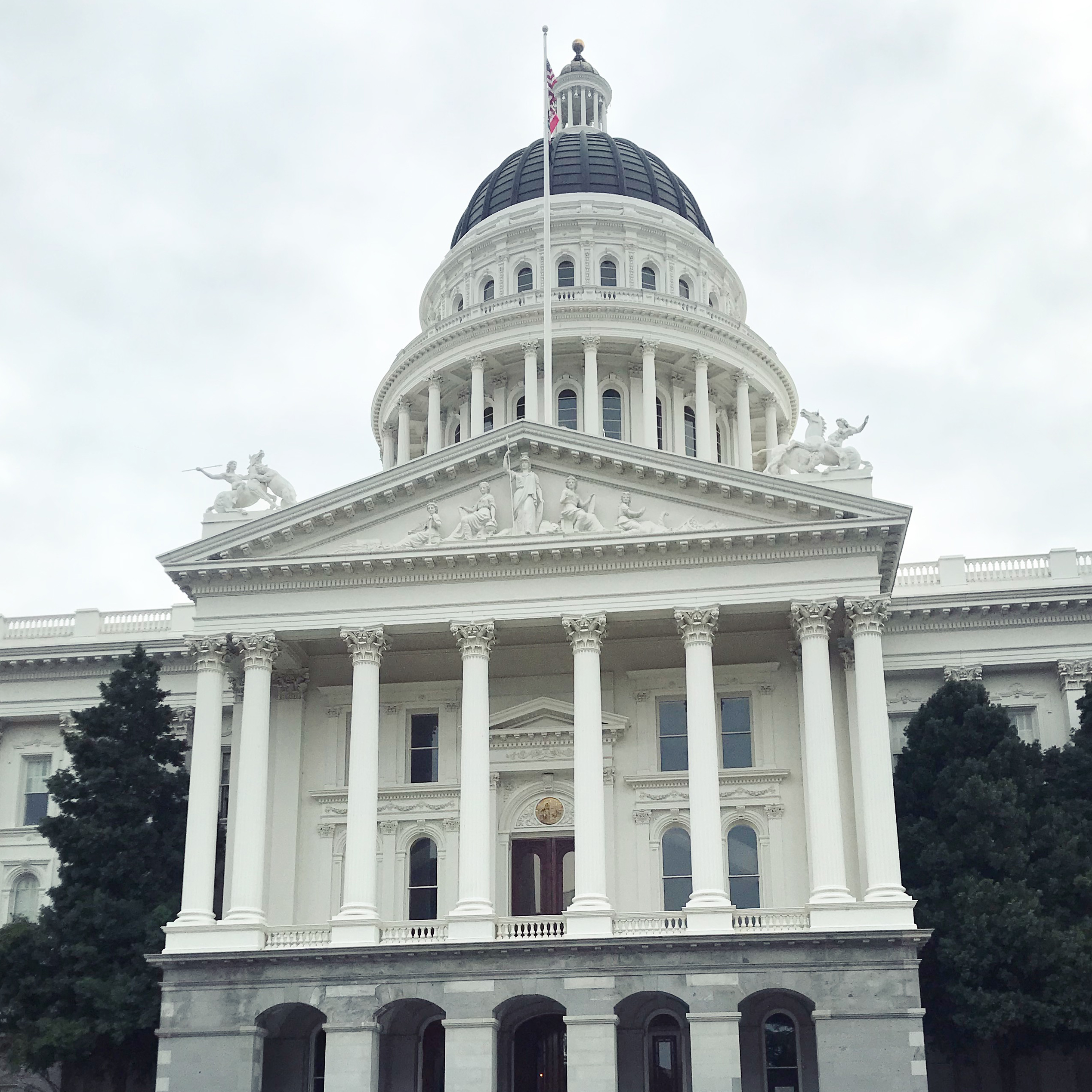 10 ways to rise above plastic
Bring your

own bag

when shopping and use your own

reusable cloth bags for produce and jars for bulk shopping.
Carry

reusable utensils

and a

reusable straw

and bring your own to-go container with you to restaurants.
Reduce everyday plastics such as sandwich bags and juice cartons by replacing them with a

reusable lunch bag/box

that includes a drink container.
Bring your to-go mug or mason jar

& straw with you to the coffee shop, smoothie shop or restaurants that let you use them.
Be smart about compostable plastics

– compostable plastics only work when they are disposed of properly (not in landfill bins) and when there is a local high heat composting facility in your area. Compostable plastics act just like other plastics when littered and are just as harmful to wildlife.
Recycle. If you must use plastic, try to choose #1 (PETE) or #2 (HDPE), which are the most commonly recycled plastics. Avoid plastic bags and polystyrene foam as both typically have very low recycling rates.
Volunteer

at a beach cleanup. We have three a month in San Francisco!
Join the green team

at your school or in your office and eliminate plastic from your common areas.
Ask your local bars and restaurants to stop using straws

and other single-use plastics and tell them how much money they can save by reducing their landfill waste and increasing their compost!
Join our volunteer team

and help support campaigns to eliminate single use plastics!