We are stewards of our local beaches & breaks — there are many ways to help our local beaches and breaks. Come to one of our scheduled cleanups, schedule a private cleanup, or clean up on your own.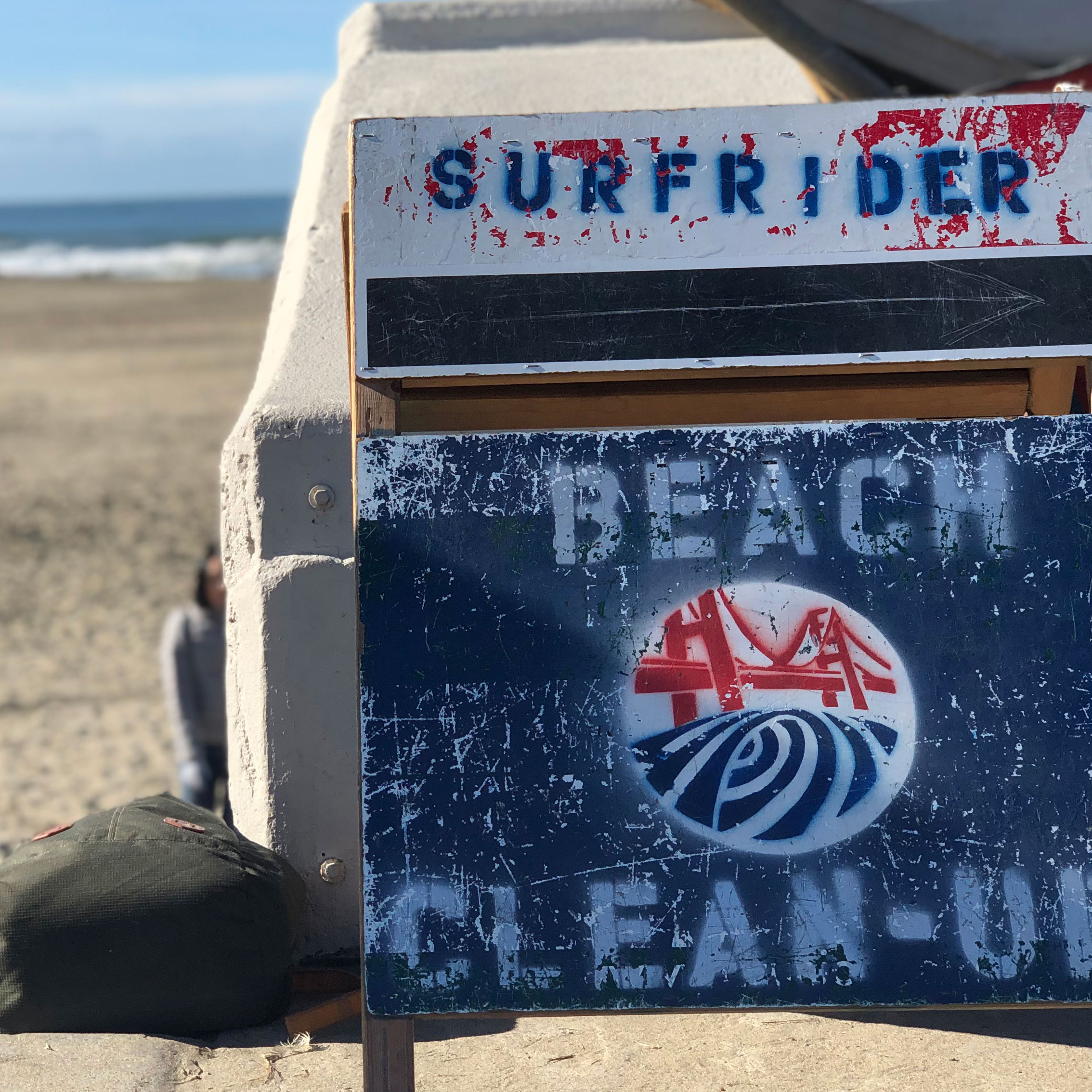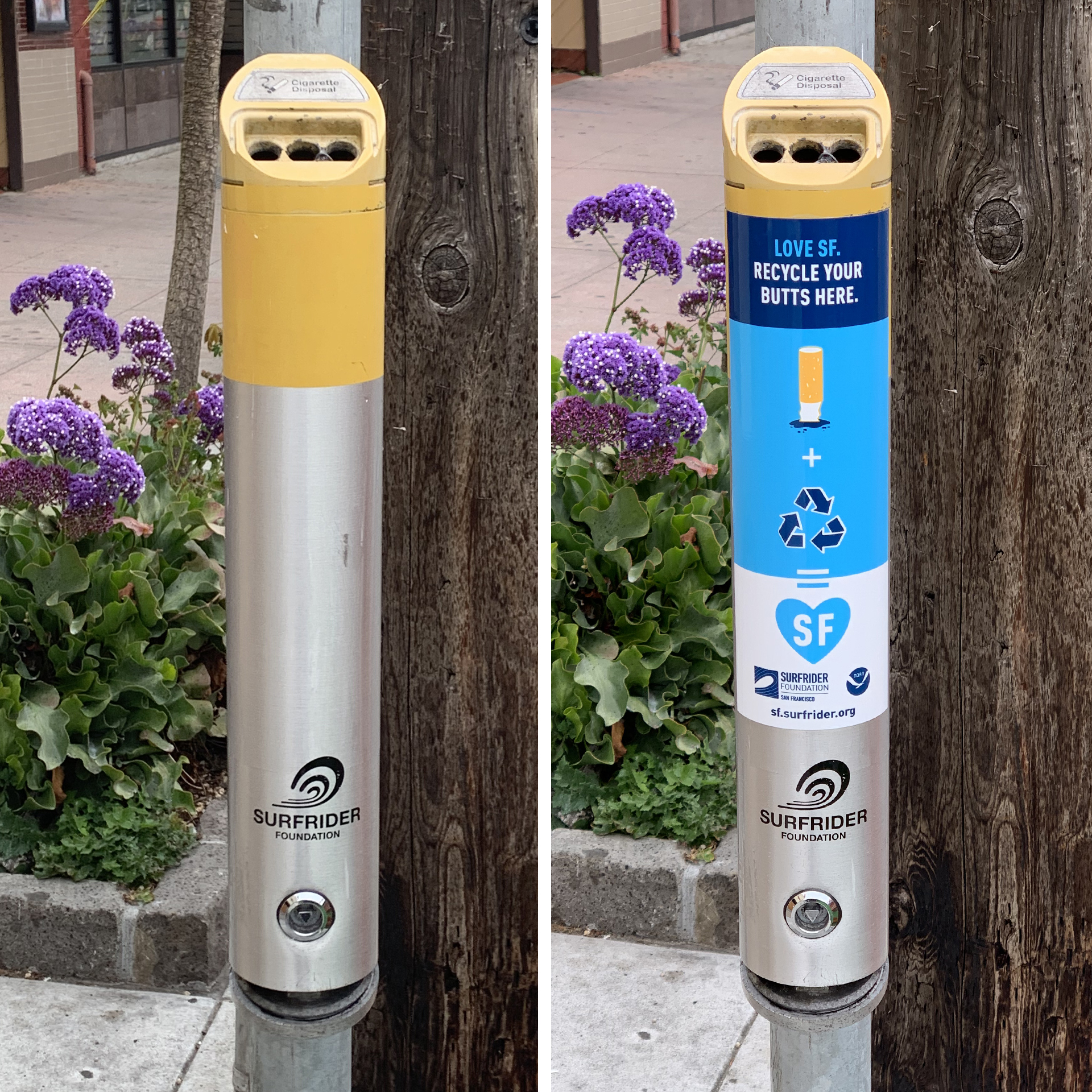 Hold On To Your Butts (HOTYB)
Cigarette butts are plastic! Show your love for SF! If you smoke — find and use a buttcan and we'll recycle all your butts.
Marine Protected Areas (MPA)
Marine Protected Areas help marine ecosystems withstand the impacts of pollution, development, over fishing and climate change.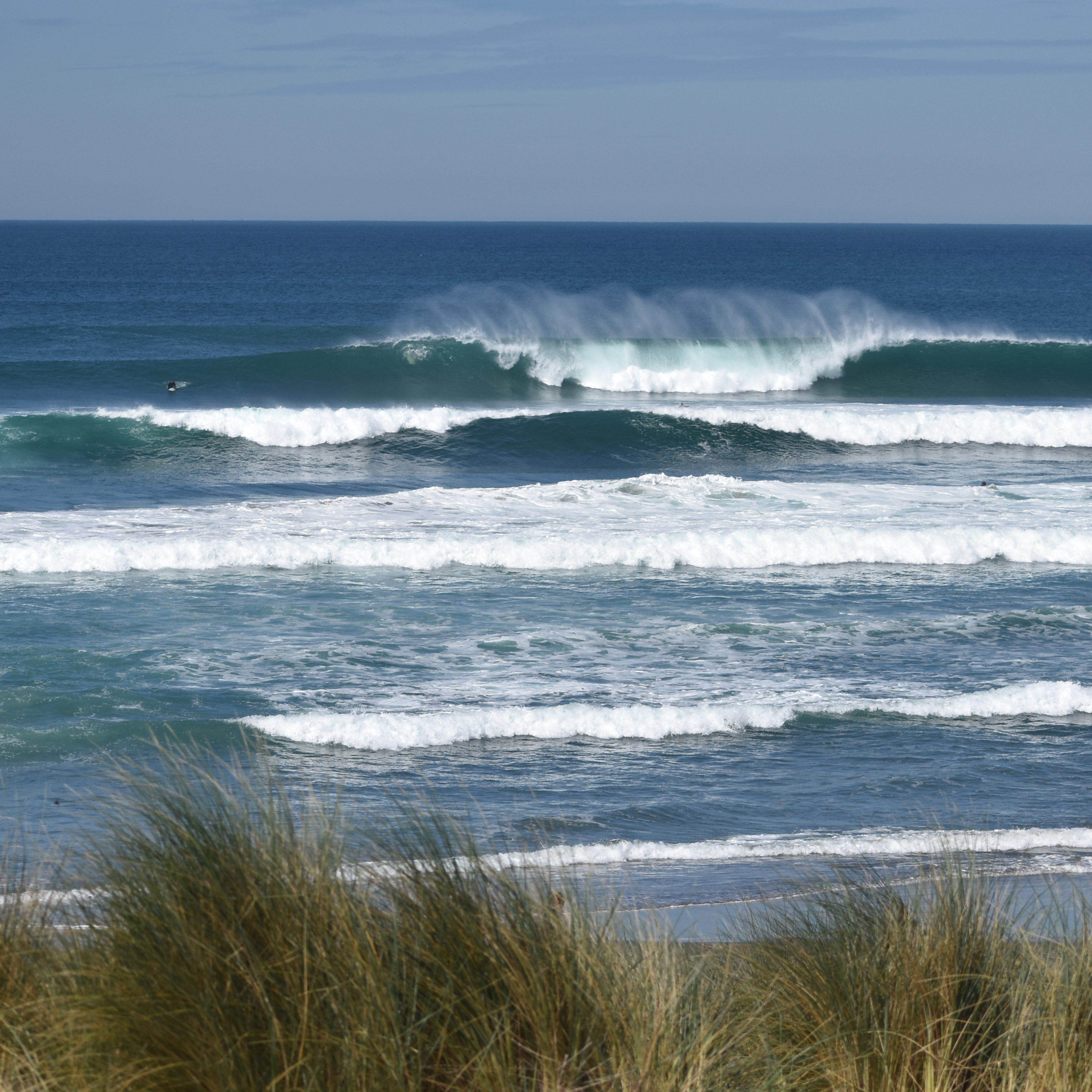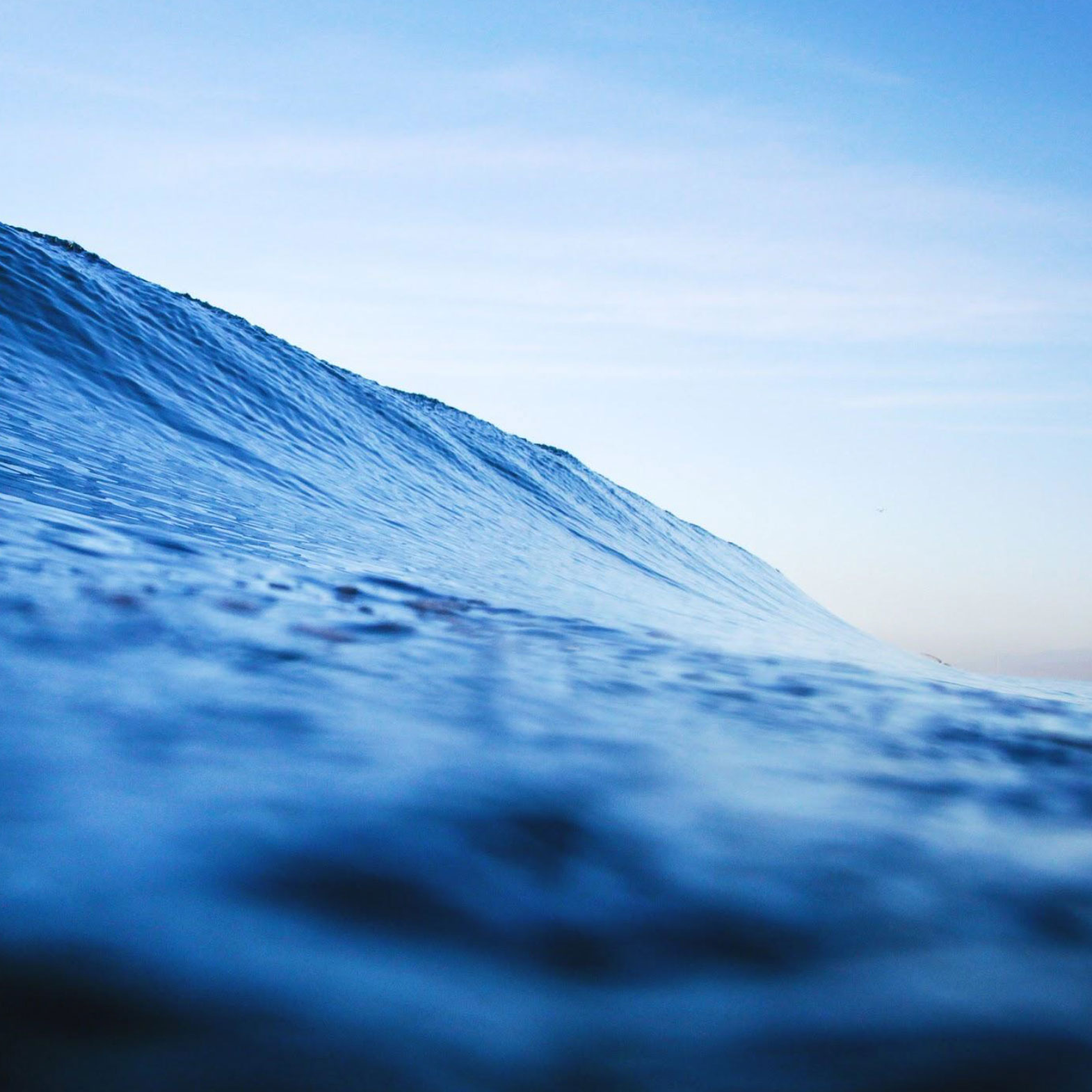 Message In A Bottle (MIAB)
Art and education projects — a series of community based art installations, live music, performances, and education projects that encourage collaboration between local artists, Bay Area students, environmental non-profits, and government agencies to raise awareness about ocean plastic pollution and inspire change.
End single-use plastics...it's time to "Bring Your Own Cup" (BYOC) to events and to help reduce unnecessary single-use plastics.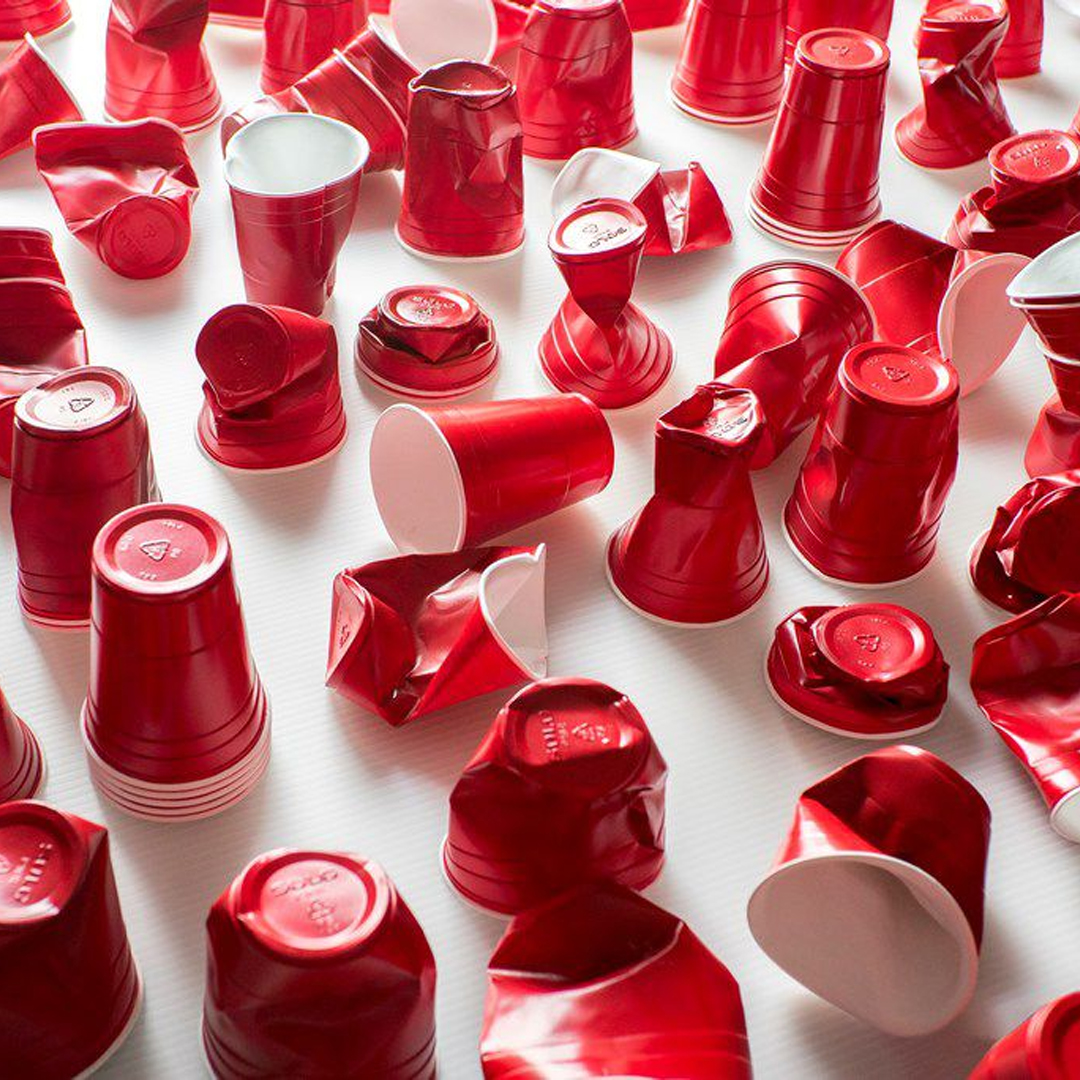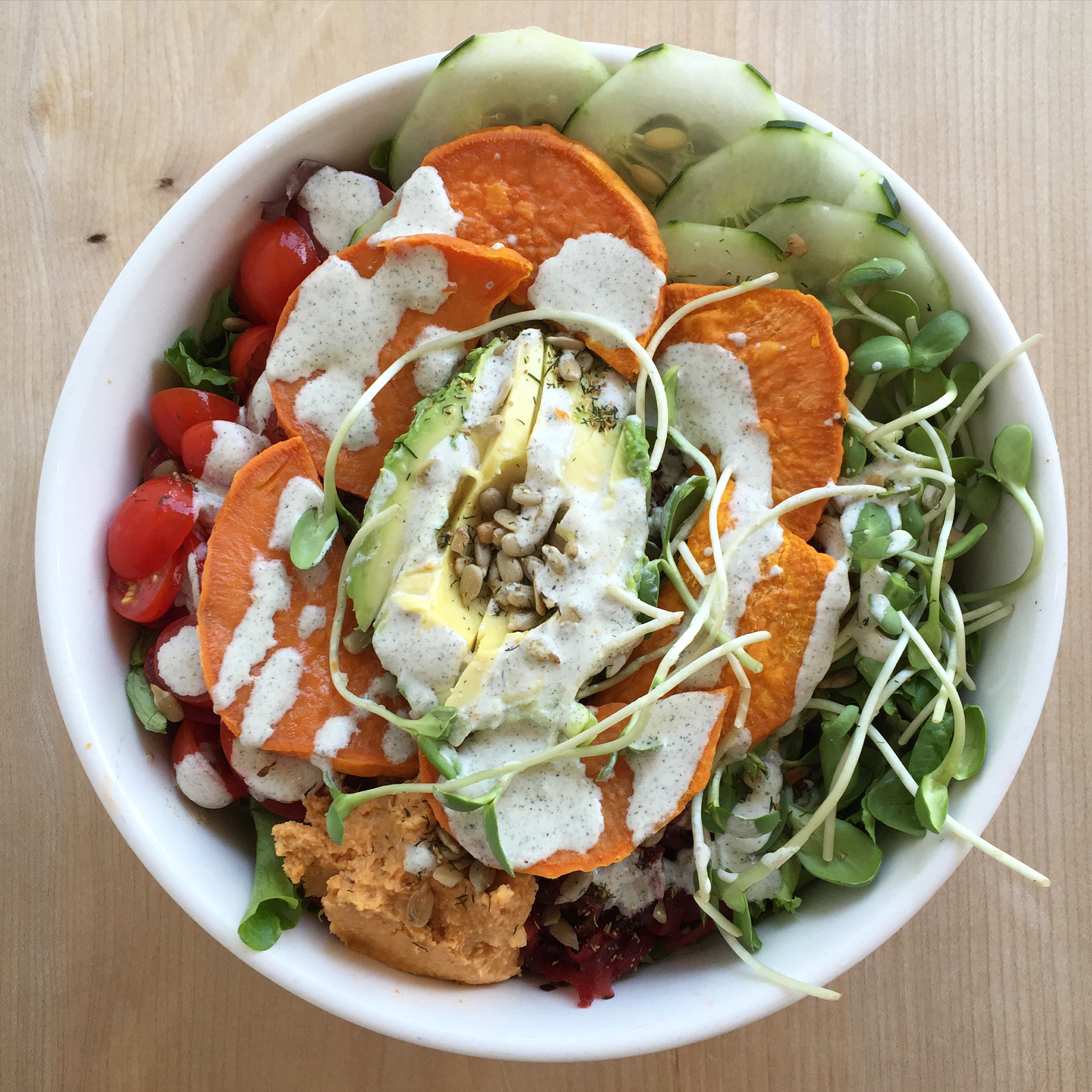 Ocean Friendly Restaurants (OFR)
From table to trash — By reducing disposable waste, restaurants have the power to greatly reduce their impact on San Francisco's ocean and beaches.

The OFR program offers restaurants an easy way to show their commitment by making sustainable choices for our ocean.
Managed retreat & beach restoration —South of Sloat Boulevard, the Ocean Beach shoreline is littered with concrete debris and boulders. Due to long-term erosion, The ecosystem and even the surf break itself has been compromised.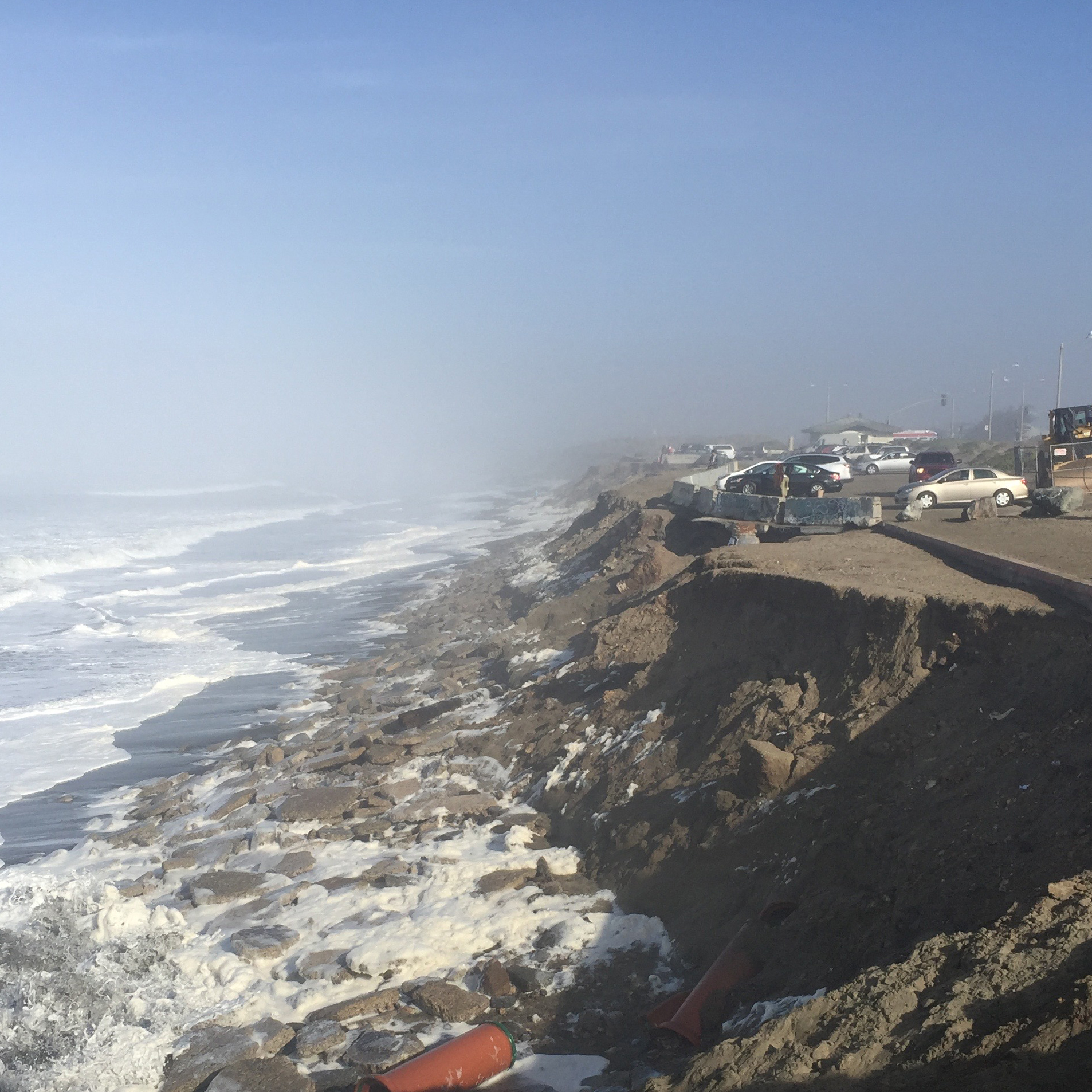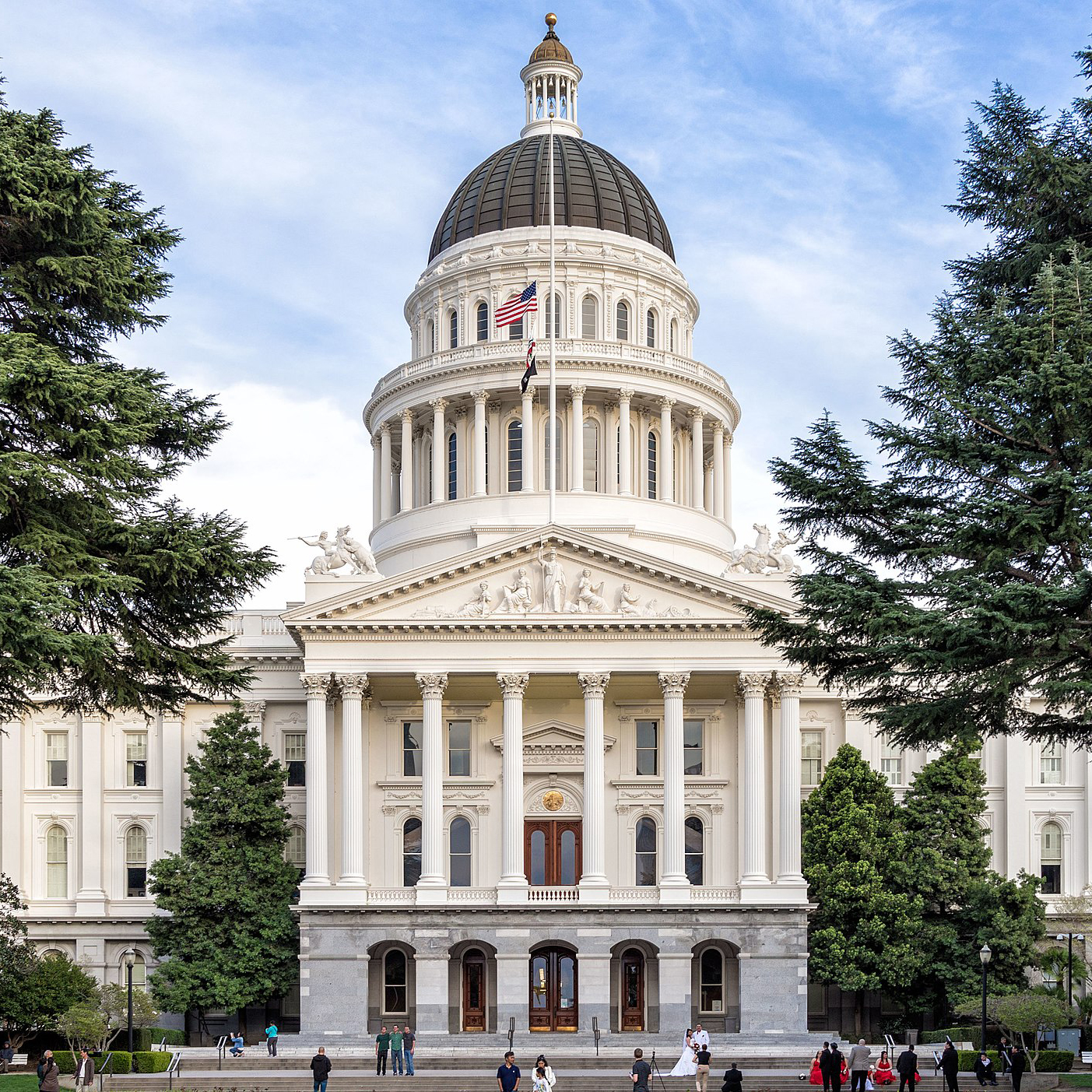 Rise Above Plastics (RAP)
Rise Above Plastics is designed to eliminate the impacts of plastics in the marine environment by raising awareness about the dangers of plastic pollution and by advocating for a reduction of single-use plastics and the recycling of all plastics.
What's with all the wads? Plastic shotgun wads show up in great numbers along waterways and shorelines throughout the world. Projected from shotgun barrels – the plastic wads are shot into marshes or over water where they are difficult to retrieve.