Executive Committee & Program Leads
About the team!
The San Francisco Surfrider Foundation's Executive Committee (EC) volunteers support the chapter's operations and program needs — the programs are where the work gets done. Our volunteer & program leaders leverage our robust volunteer base to run successful campaigns and work toward their respective missions.
Nina is a life-long ocean lover and intersectional environmentalist who believes that social justice and environmental justice are intrinsically connected.

She is passionate about advocating for the protection of both the planet itself and all people living on it, where ecological and human health are one in the same – and recognizes that Surfrider's San Francisco chapter plays a crucial role in creating inclusive solutions so that all people, especially those in marginalized communities, can have equitable access to clean air, water, and soil. She believes it is our responsibility as activists to support and amplify the voices of those often overlooked and silenced.

Nina joined Surfrider in 2019 after moving to San Francisco from Massachusetts. While she originally got involved to connect with other environmentally-minded people after moving to a new city, Nina soon became deeply interested and involved in Surfrider's work on microplastics and human health, restaurant foodware & reuse policy, and regenerative food systems.

An avid surfer and freediver, she spends as much time as possible surfing at Ocean Beach and freediving to restore the kelp forests in Monterey and Mendocino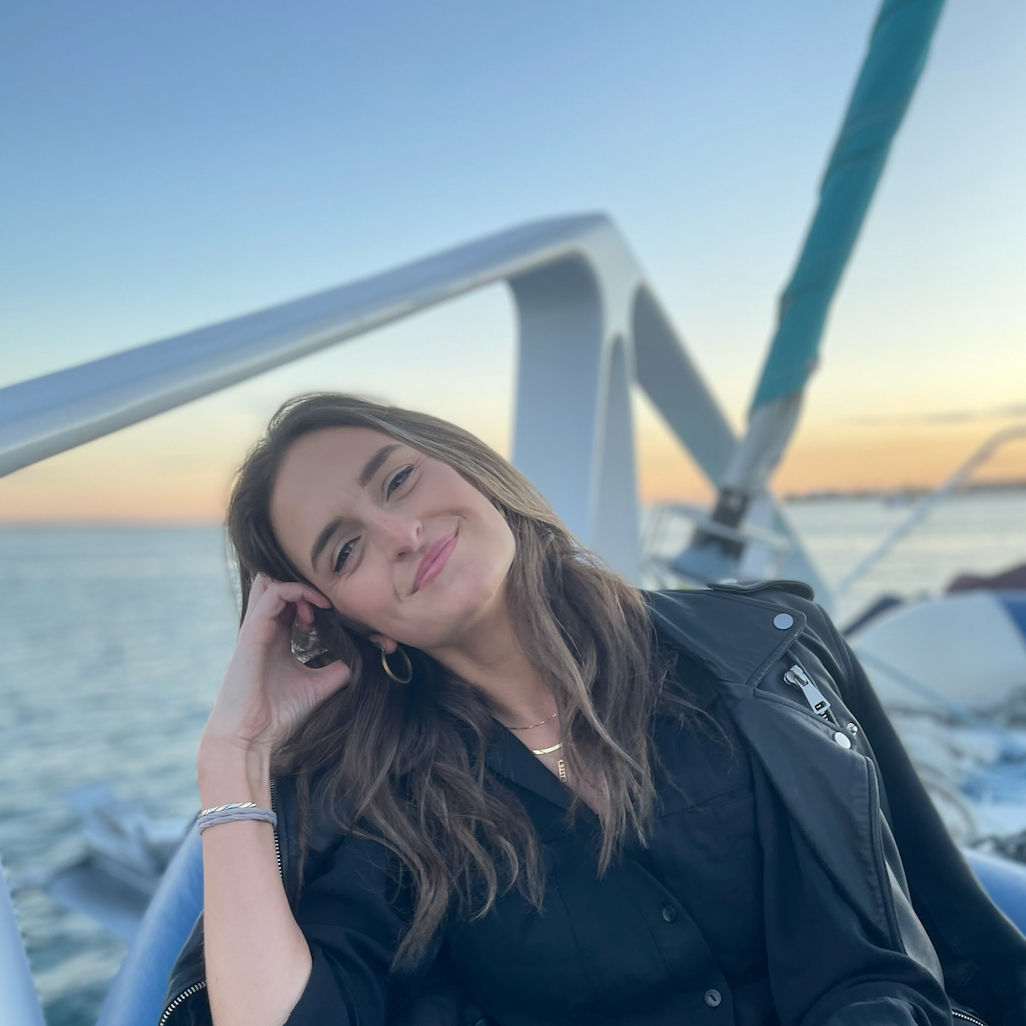 Brooke Curran — Communications Lead
Lover of sunrises, travel, volleyball, learning ukulele, and the natural beauty of Northern California.
Brooke is an east coast transplant who, nearly 3 years ago, joined her first beach cleanup. Now, leading all social media and newsletter communications to help educate and inspire others to help save our planet (all the cool kids are doing it!).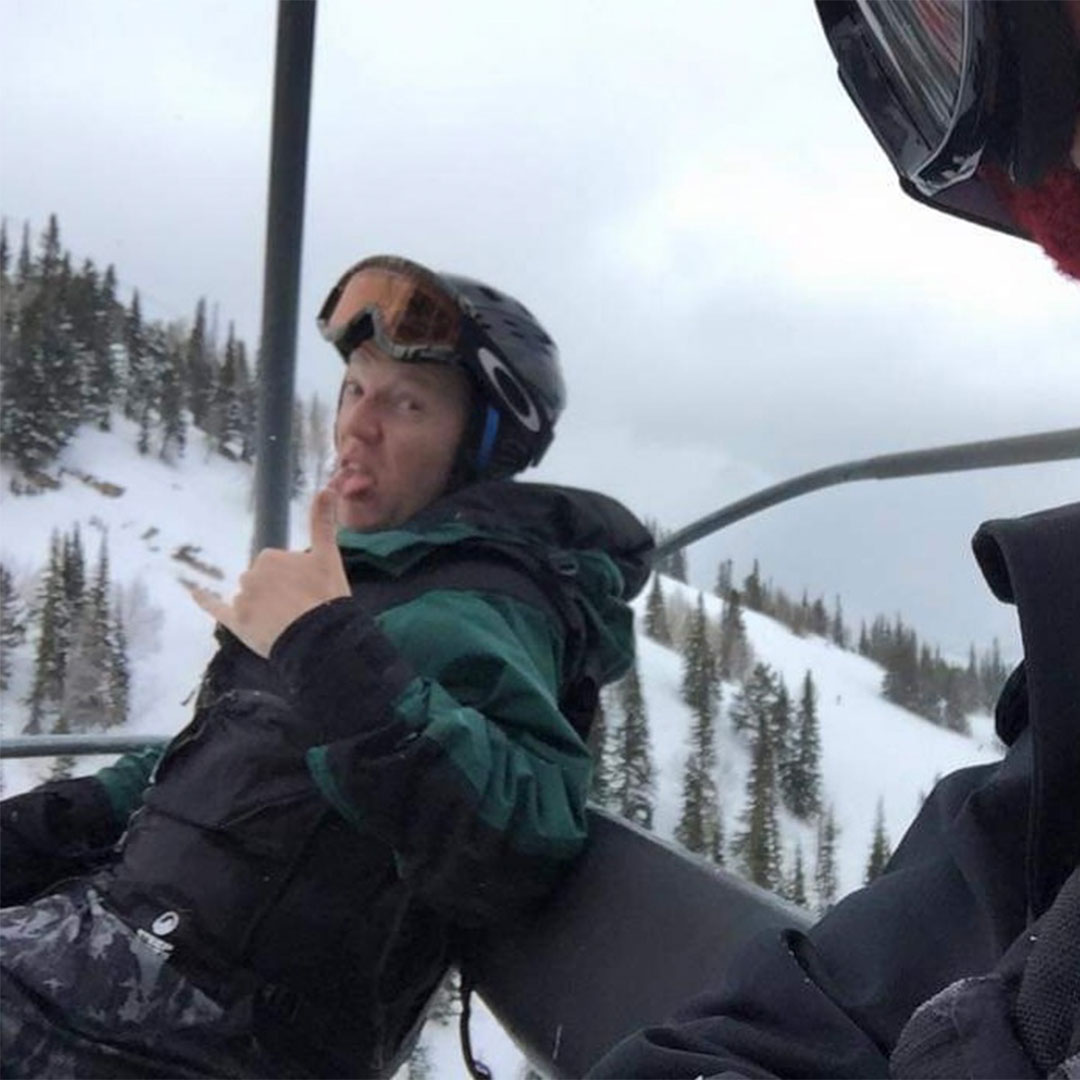 Samuel Dimond — Treasurer
Sam has been a part of the SF chapter of Surfrider since dinosaurs roamed the earth. He learned to surf in New England and though his surfing has remained consistently mediocre since moving to California, he takes comfort in knowing that all of his worldly pursuits are firmly left of the bell curve from a competence perspective.

Surfrider awakened his passion for environmental causes and climate change mitigation. He fervently hopes that Cape Cod won't be underwater shortly.
Michael O'Herron — Member at Large
Surfer in San Francisco, working in strategy consulting, love being outside and am interested in having an impact on in environmental policy.
Anna Kauffman — Member at Large
Anna, a Bay Area native and producer by trade, brings her skillset to the fight against plastic marine debris. Having spent much of her life on the beaches of California and Oahu, Hawaii she has seen dramatic changes caused by plastic pollution. Anna is a longtime Surfrider member, a core volunteer, and is part of the San Francisco chapter's executive committee.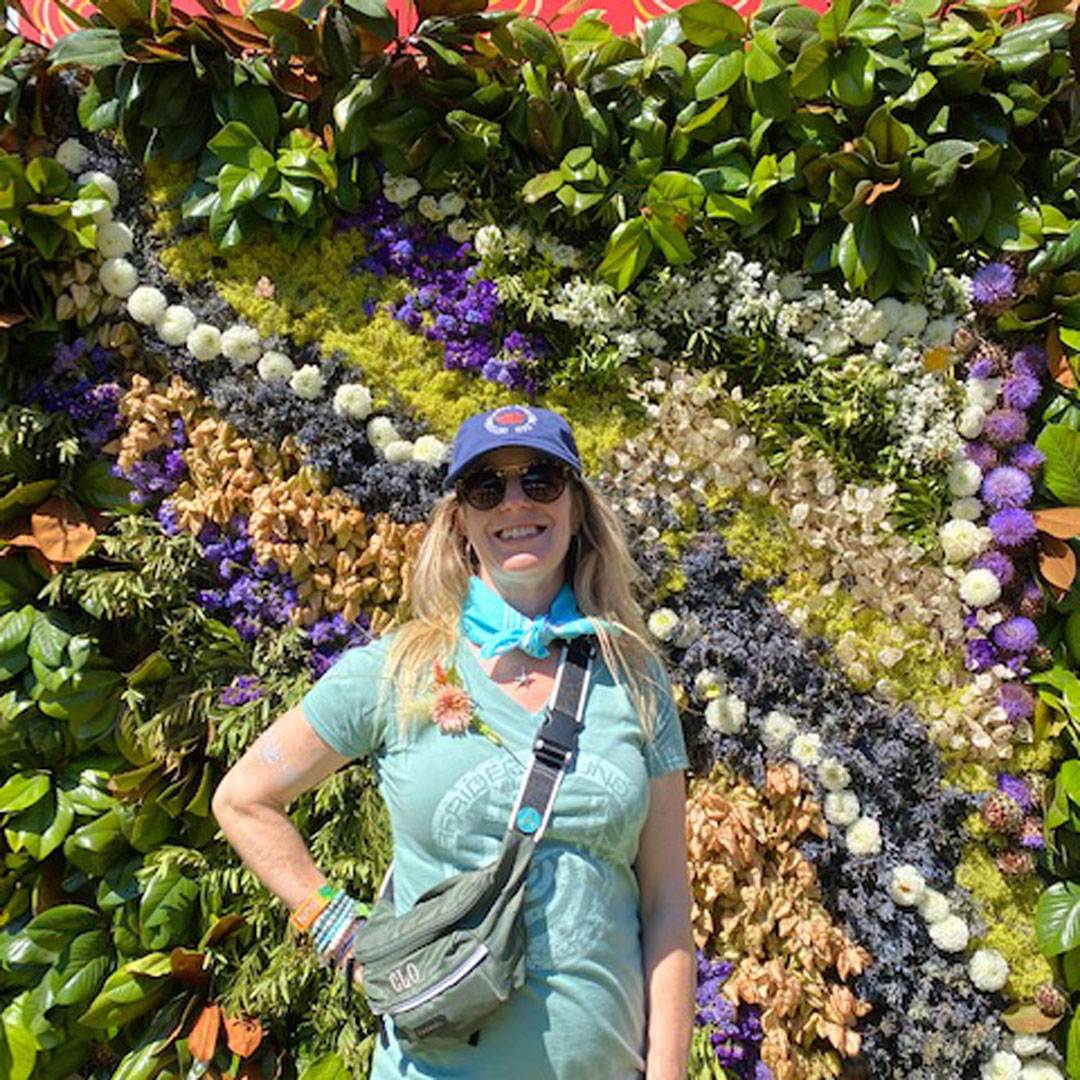 Christy O'Connell — Member at Large
Christy is an East Coast transplant with a West Coast soul. Having grown up swimming in freshwater lakes, and taking summer vacations to the ocean, it was only natural for her to land in California. Her passion for preserving the planet and volunteering also began at a very young age. Since joining Surfrider in 2009 she has transformed from volunteer to environmental activist. Christy enjoys planning and coordinating events that are focused on educating our community about the effects of plastic pollution, beach erosion, the importance of coastal preservation, and the critical need for clean water.

When not volunteering, you can find Christy exploring the outdoors, attending live music or patronizing modern art exhibits. Her enthusiasm for partnering with like-minded organizations and friendly folks that are passionate about the environment is contagious.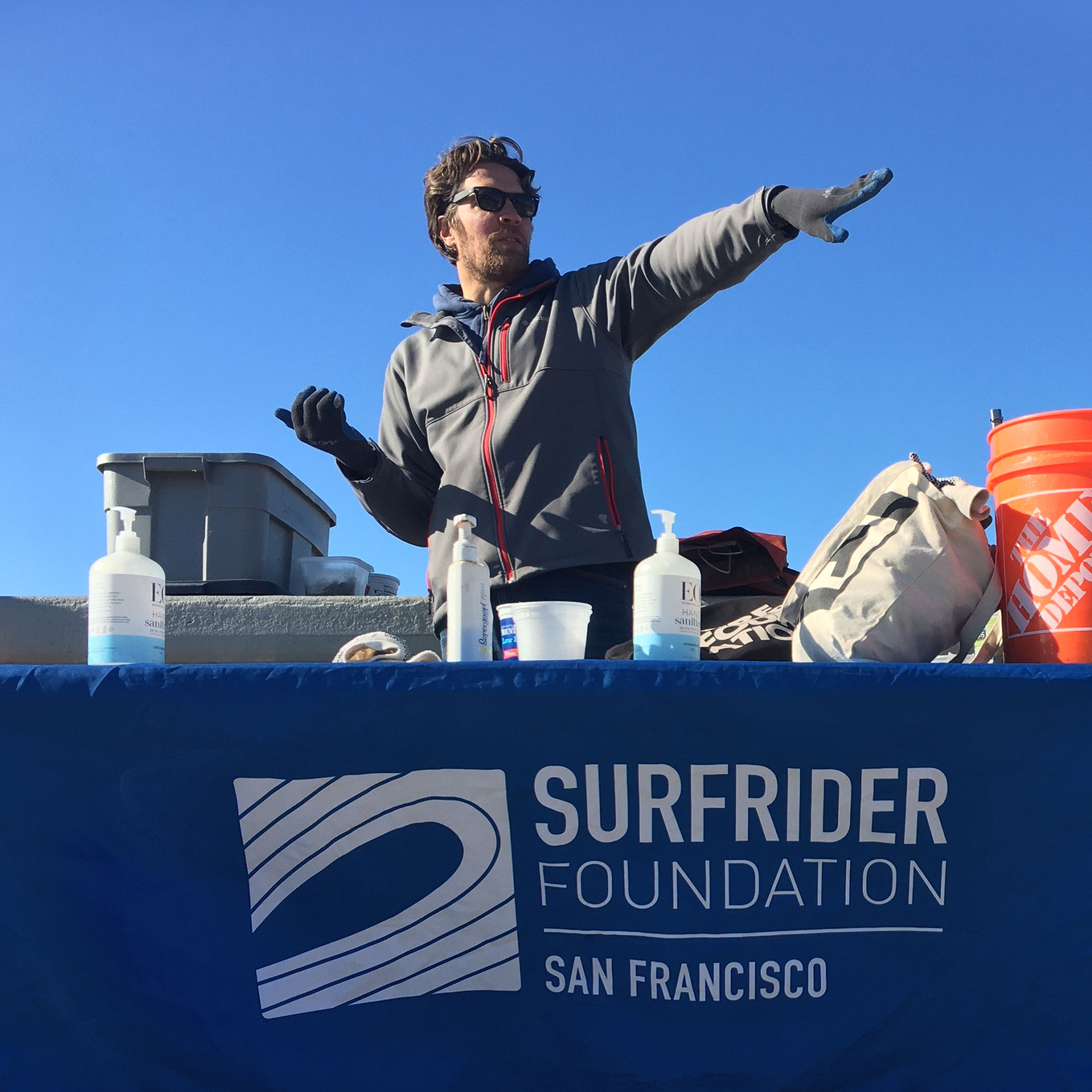 Holden Hardcastle — Volunteer Coordinator
Holden is an open water swimmer and surfer, father, and a long-time San Francisco resident. He's excited to be working with the dedicated Surfrider members, program leads, and Executive Committee to bring about positive change at local, state, and federal levels in order to keep our ocean, waves, and beaches clean for all to enjoy.
Kenny Pechous — Hold on to Your Butt (HOTYB)
An avid surfer, freediver, and steward of our ocean, Kenny has spent the better part of the last two decades enjoying Northern California beaches and volunteering for several ocean and nature centric NGOs to include Surfrider Foundation, Shark Stewards, and Save the Redwoods League to name a few. To complement his passion for giving back, Kenny works in the Tech industry where he's actively involved in corporate ESG (Environmental, Social, Governance) programs and endeavors to further the betterment of people's lives in his local communities. Kenny lives in beautiful Marin County with his partner Jenny and their two cats Leo and Keona and holds a master's degree in Integrated Marketing & Communications from West Virginia University.
Debra Leow — Message In A Bottle (MIAB)
Debra connected with Surfrider at an Ocean Beach Clean Up in 2015 and discovered her tribe of passionate, fun, smart, enthusiastic, committed, earth loving activists. As an artist and parent, the Message in a Bottle Art and Education Program resonated deeply with her. After volunteering at the first installment, she co-chaired MIAB 2, 3 and 4. Her goals for the program are to empower artists and creators, wee and elder, to express their love for the ocean, our need to protect it and to educate and inspire the public into action.
Debra loves birds and hates plastic.When not chastising her friends and family about their excessive plastic consumption, she can be found outdoors, indulging in all things creative, traveling and doom-scrolling. And she well knows that the only antidote for doom-scrolling is pushing up your sleeves and diving into some environmental champion action.
Most importantly, Debra believes in leaving this beautiful planet we share better than we found it.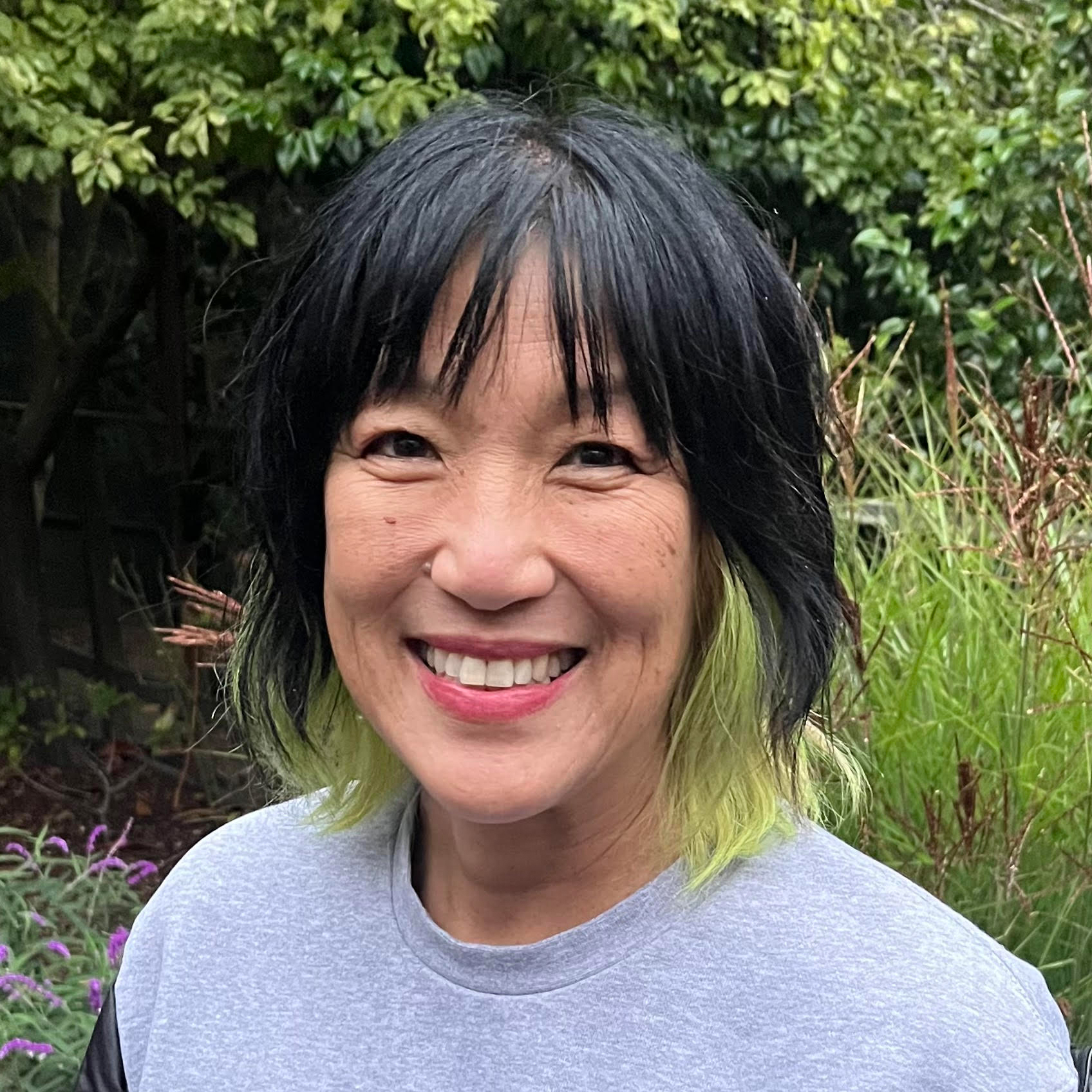 Meriel Gibson — Ocean Friendly Restaurants (OFR)
She grew up on the coast, in Vancouver, BC and spent summers on Lasqueti Island doing water sports (kayaking, snorkeling etc.) and combing the beaches for wildlife (seals, starfish and whales galore). The ocean's contribution to her life up to this point has been greater than words in a bio can describe. She has a deep appreciation for the ocean and, in particular, the habitats and wildlife our oceans support.

An accountant by trade and she moved to SF full time in July 2019 to work for a boutique accounting services company that is focused on taking companies public. She currently lives in the Pac Heights/Presidio and there's rarely a weekend you won't find her exploring outdoors (by the ocean or in the mountains) enjoying this incredible place.
Mike Grizzle — Restore Sloat
Anna Kauffman — Shotgun Wad Watcher
Anna works tirelessly alongside our program leads, bars, restaurants, local hospitals and neighborhood groups who are dedicated to combating cigarette butt litter and waste caused by plastic straws and other single-use disposables. She is an environmental advocate for Eco-pliant, Inc., a local distributor providing sustainably sourced solutions, including paper straws, throughout the United States. After picking up over 3,000 plastic shotgun wads from nearly every beach she's been to in the past few years, Anna is spearheading a global initiative to track wads in the wild.
Adelina Matinca — Partnerships
Adelina grew up in Toronto and moved to Vancouver, BC where she became an outdoor enthusiast. Her passion for the environment has fueled her motivation to tackle the plastic pollution problem.
Now based in San Francisco, she forges partnerships that drive change, create awareness for environmental issues, and lead to sustainable solutions.
She is excited to be working with other members, program leads and the executive committee to foster community driven partnerships and events.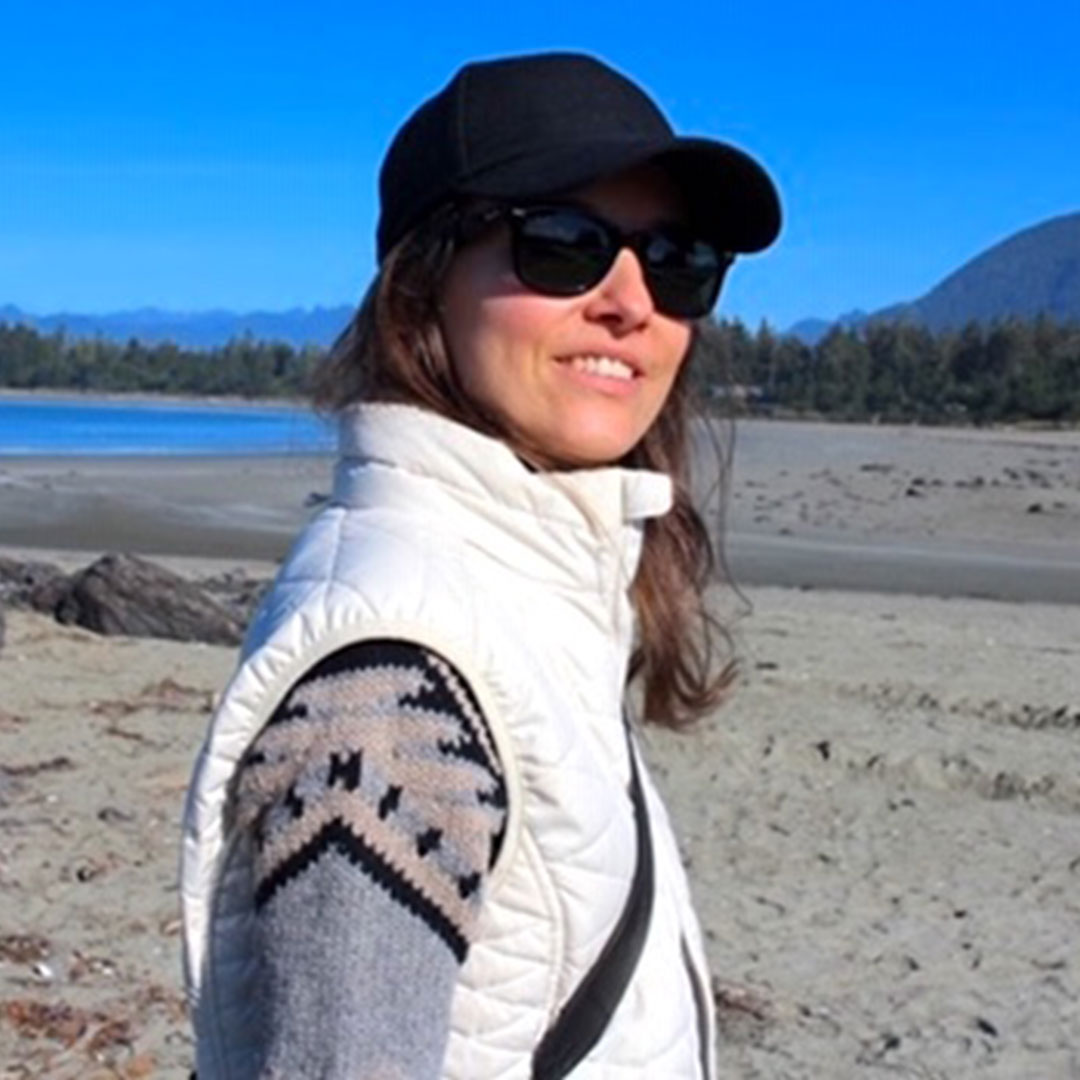 Molly Radin — Content Lead
Thea Forrester — Media Lead
Passionate surfer and marketer.
Interested in taking a more active role in helping protect and clean the oceans and beaches for all to enjoy? Send us an

email!